The June 5th Game Update will be adding a new sphere to the Royal Shop and an update to the Hidden Battle in the Temple of Oblivion.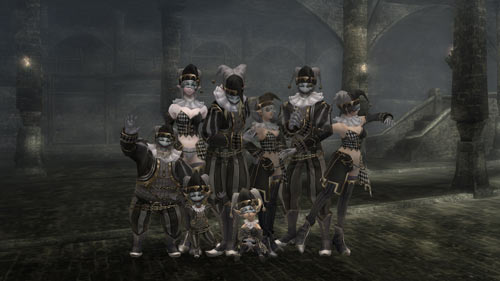 Jester Sphere

The new Jester Sphere will make the long awaited Jester avatar outfit available to players. The Jester outfit is perfect for entertaining fellow adventurers with comical masks, eccentric hats, and motley patterns. In addition to the avatar outfit, the following new items are also being added to the sphere:


Ultimate Royal Forging Stones – These forging stones provide a better chance of success then the Deluxe Royal Stones that are currently available.
Royal Gem Fusion Material – Used in the process of fusing gems and has a higher effect then the level one Gem Fusion.
Regal Lucky Coin – These mysterious coins have the ability to increase the drop rate of items for a limited time.
Deluxe Royal Bag – A very special bag that can hold up to 20 items.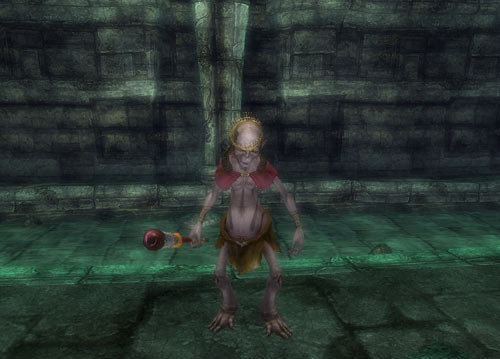 Hidden Battle: Remembrance Level Two

Adventurers can try their luck in an updated version of the Hidden Battle found in the Temple of Oblivion using the Hidden Crystal: Remembrance. Be sure to bring only the most seasoned adventurers to this battle and, if you are successful, you may find new rewards!

So if you are in the mood to dress like a "fool" and try out the updated Hidden Battle in the Temple of Oblivion, be sure to login to Wizardry Online June 5, 2013!
Community content is available under
CC-BY-SA
unless otherwise noted.