Wizardry Online's June 19th Game Update starts off the Summer Spirit Festival and also adds a new avatar set to the Royal Shop.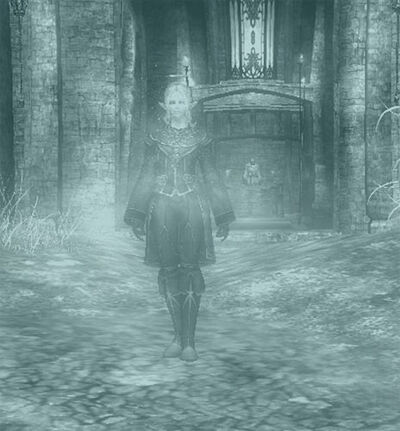 Summer Spirit Festival Wizardry Online's Summer Spirit Festival begins for 2013 on June 19 and will be available for four weeks.
Every summer the people of Illfalo honor their long lost ancestors with a summer festival. This festival is part of an Azalis belief that the souls of the dead, whose bodies have turned to ash, will attempt to return to the places of their memories. During the festival, the people Illfalo will attempt to find these lost souls and help return them to rest.
If an adventurer is willing to participate in the festival and wishes to help put the lost souls to rest, they should seek out Alahawi in Hero's Square for more information.

General Avatar Set
For the summer, the general avatar set is now available in a fashionable green color in the marketplace.

Join us on June 19th, 2013 for the start of the Summer Spirit Festival event and pick up the new avatar set if summer green is your color!
Community content is available under
CC-BY-SA
unless otherwise noted.